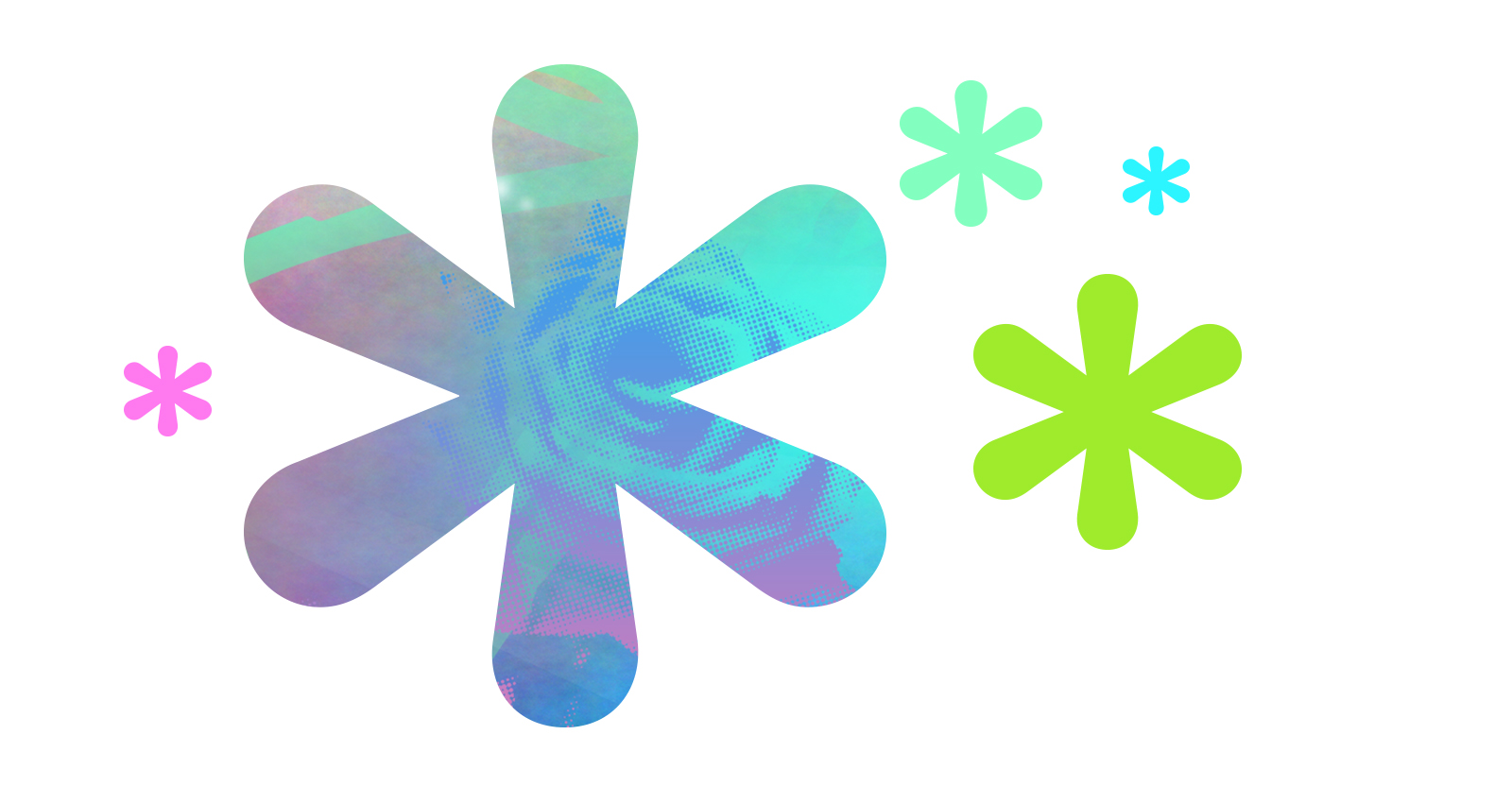 Description
Add one last little personal touch to your project with custom postage. Custom postage is the perfect way to add a little flair to your event invitations, and can make your holiday cards and special announcements all the more exciting.
WAIT A MINUTE. WHAT HAPPENS AFTER I CLICK "PLACE ORDER?"
1. First, we'll send you a confirmation email and give you a quick rundown of the job's timeline.
2. Before we print anything you'll see a proof, which you'll receive 1 to 2 days after you've placed the order.​​​​​​​
3. After you review the proof and give us the thumbs-up, production will begin. The faster you approve, the sooner we print!
4. Once we print your job, we'll carefully inspect it to make sure everything looks good, then ship or mail it to you on the same day.​​​​​​​
5. We guarantee the quality of our work, and we promise to always be friendly, responsive, fun and fast. Seriously, you're going to love us.
YOU MIGHT ALSO BE INTERESTED IN.....
Meet Team Picasso
Blog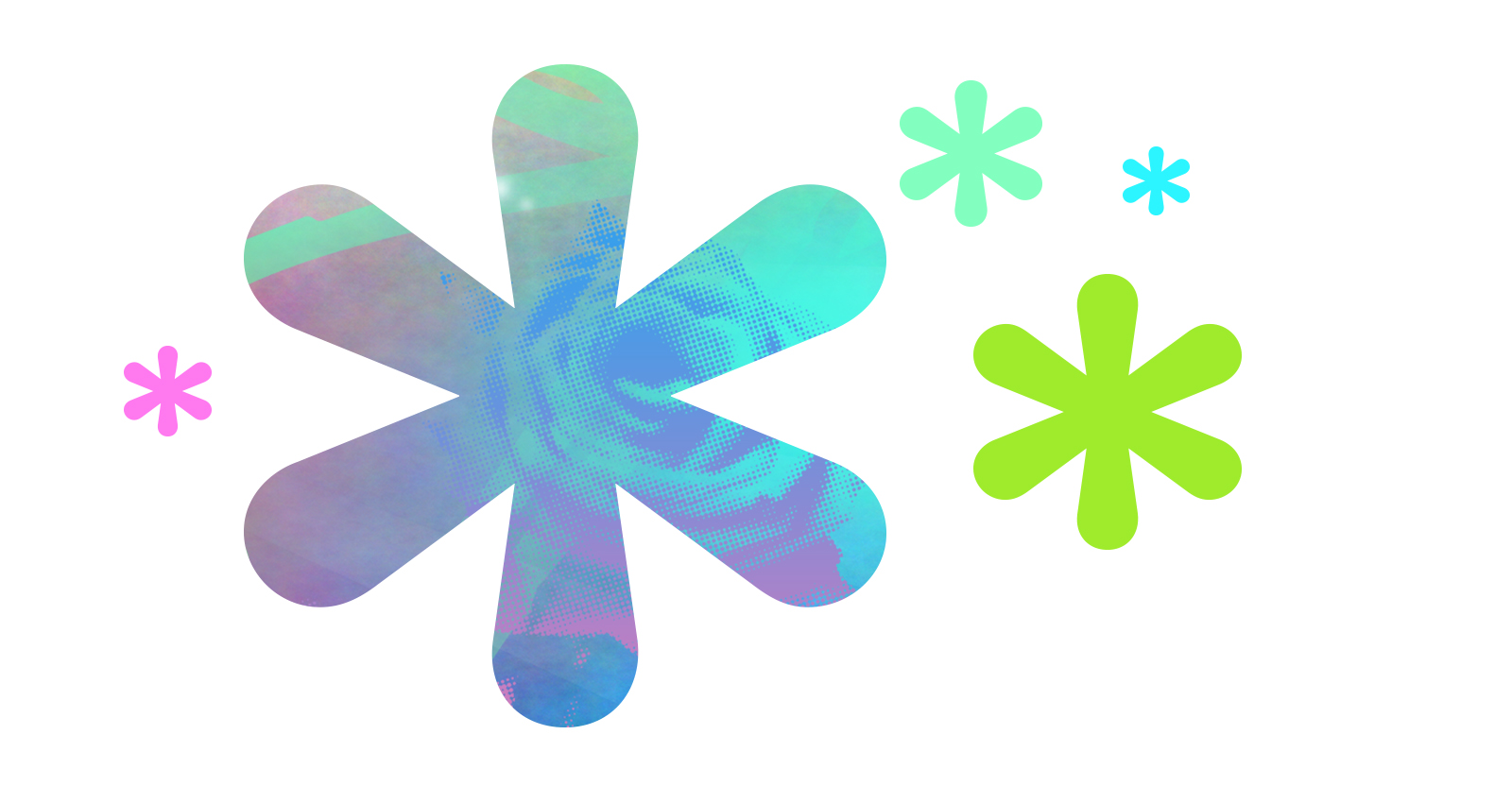 Our story is all about bringing yours to life. But how do we do that? Good question. Here, we offer a behind-the-scenes glimpse of the various printing methods we utilized to execute our latest direct mailer, "Isn't it nice when you control the ending?" We start with an attention-grabbing concept. In this case, it's about...
There's a certain process to design and creativity that we tend to follow: research, plan, create, analyze. But what if we're missing a step? Where does happiness play into the mix?
Read More
Narrative is what gives human experience meaning. Narrative is what triggers emotion, and empathy.
Read More