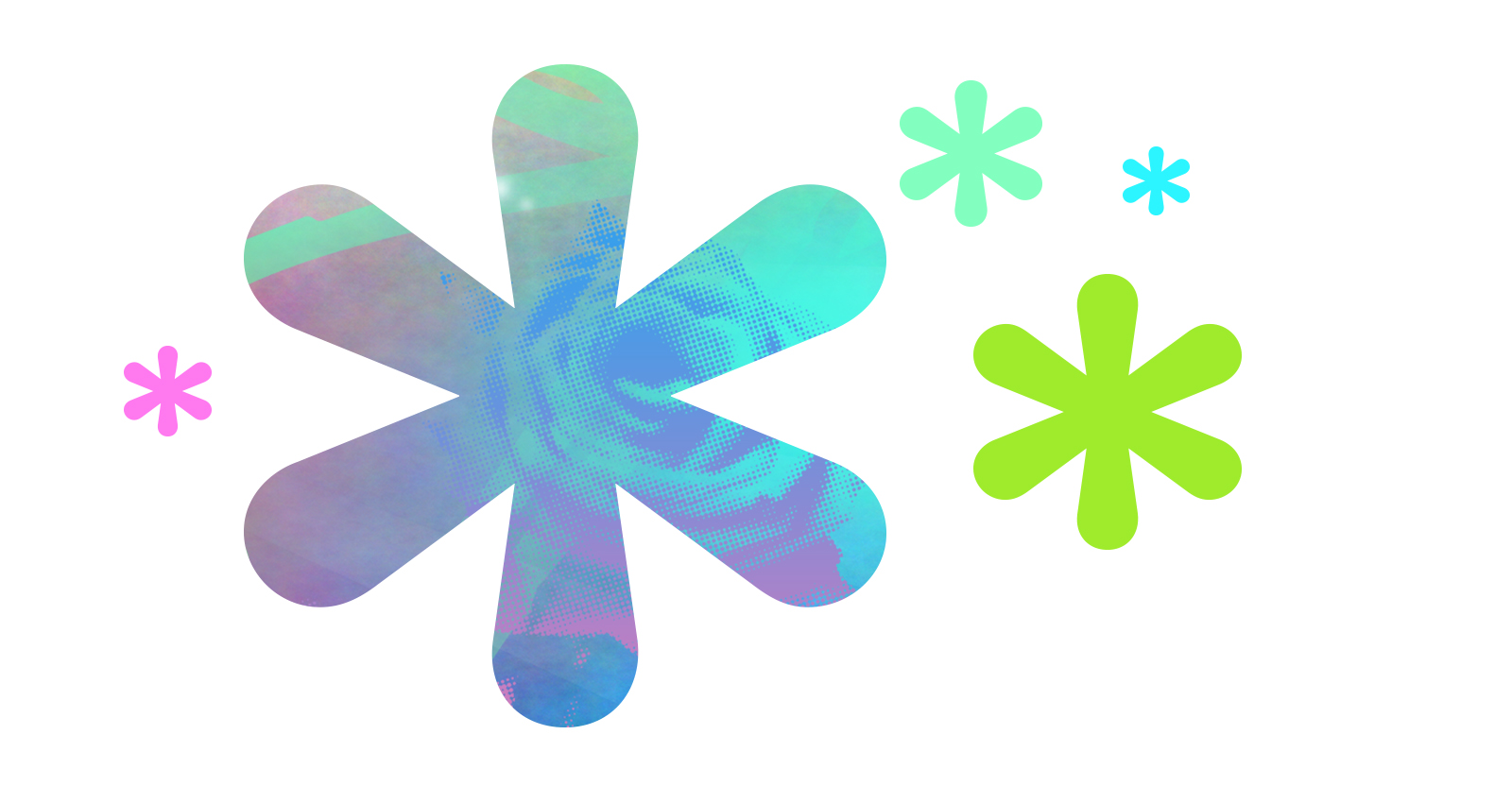 Description
Capture your audience's attention with our lovely light pole banners. All of our pole banners are printed double sided for maximum viewing impact on a sturdy 13oz outdoor vinyl that is made to withstand the elements of the great outdoors. Available in two common sizes, both equipped with professional service and a fast turnaround.
But Wait. How Do I Order?
We're working around the clock to make online ordering for this product possible. But have no fear! Our trusty print gurus are here to help in the meantime.
Click here
or
Contact Team Picasso
to request a quote or place an order. We promise you'll be in good hands.