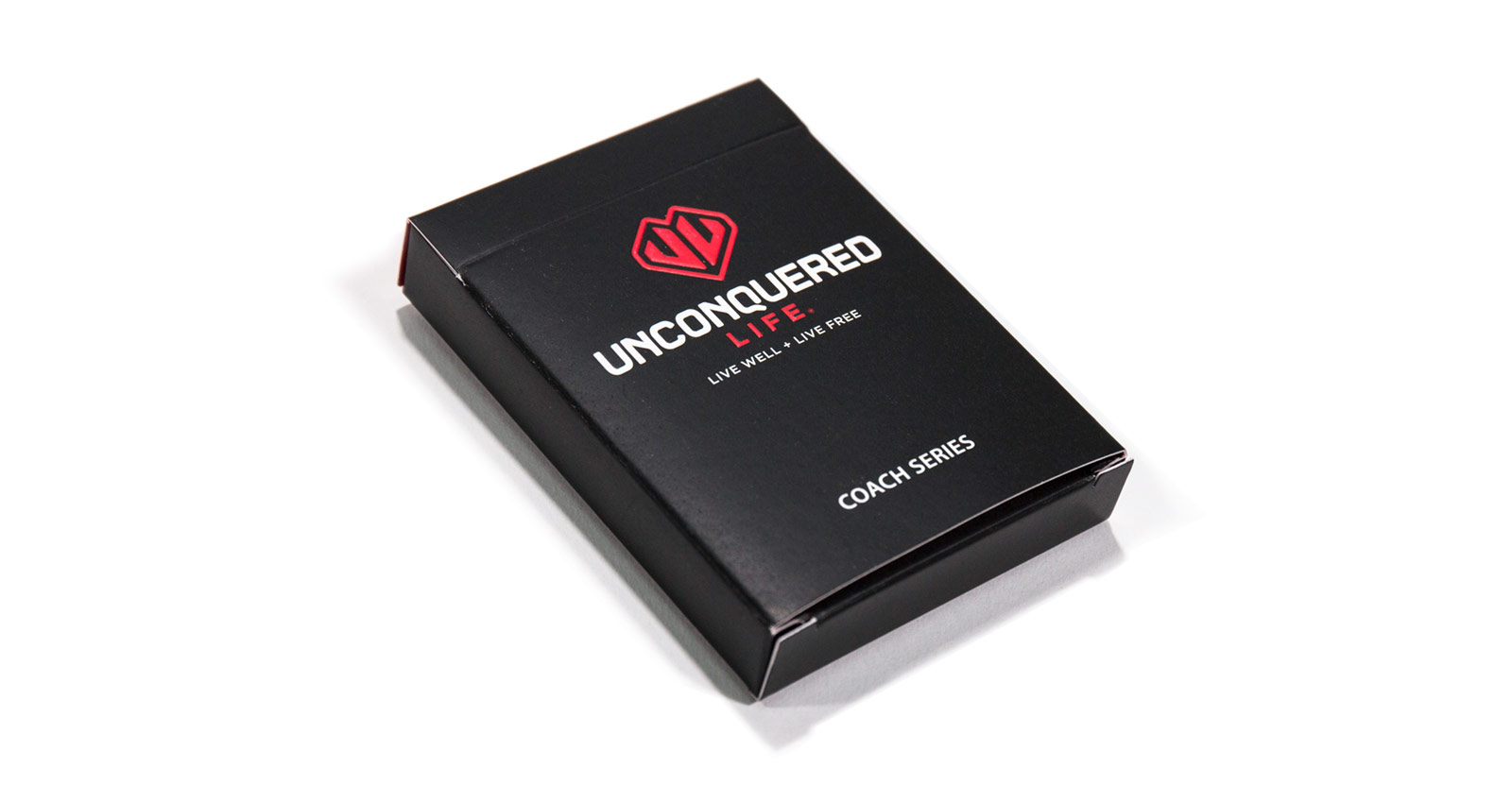 Description
No minimum order requirements, endless possibilities. Let us help you prepare for your bulk packaging orders with our handy packaging prototypes!
Interested in adding a special coating, but need a little guidance? There's a Special Coatings Guide for that.
WAIT A MINUTE. WHAT HAPPENS AFTER I CLICK "PLACE ORDER?"
1. First, we'll send you a confirmation email and give you a quick rundown of the job's timeline.
2. Before we print anything you'll see a proof, which you'll receive 1 to 2 days after you've placed the order.​​​​​​​
3. After you review the proof and give us the thumbs-up, production will begin. The faster you approve, the sooner we print!
4. Once we print your job, we'll carefully inspect it to make sure everything looks good, then ship or mail it to you on the same day.​​​​​​​
5. We guarantee the quality of our work, and we promise to always be friendly, responsive, fun and fast. Seriously, you're going to love us.
YOU MIGHT ALSO BE INTERESTED IN.....