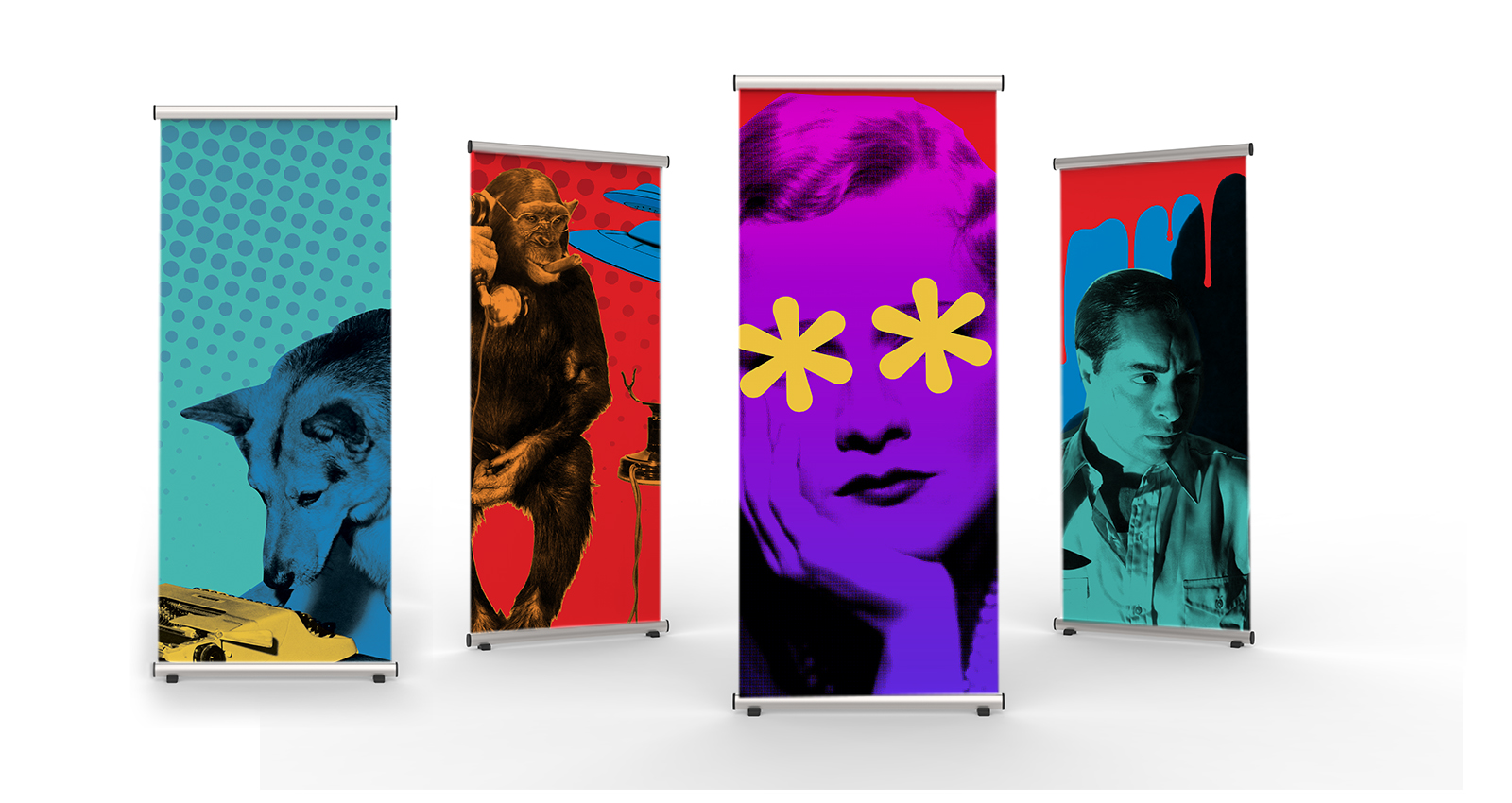 Description
Add a little bling to that sign with our accessories. Stands, frames, and kits help the art come to life and tell the message. For more info on the materials and accessories, download our informational sheet here.
WAIT A MINUTE. WHAT HAPPENS AFTER I CLICK "PLACE ORDER?"
1. First, we'll send you a confirmation email and give you a quick rundown of the job's timeline.
2. Before we print anything you'll see a proof, which you'll receive 1 to 2 days after you've placed the order.​​​​​​​
3. After you review the proof and give us the thumbs-up, production will begin. The faster you approve, the sooner we print!
4. Once we print your job, we'll carefully inspect it to make sure everything looks good, then ship or mail it to you on the same day.​​​​​​​
5. We guarantee the quality of our work, and we promise to always be friendly, responsive, fun and fast. Seriously, you're going to love us.
YOU MIGHT ALSO BE INTERESTED IN.....
You really love us!
We brought on a great printing partner, Mingo, who has set-up an online interface – a one-stop shop for gorgeous full-color materials that arrive on your doorstep.
Wholesome Wave, e-mailing their network operators in regards to their new marketing campaign
I just opened the order I had you print which was a thermography + gold foil wedding invitation.  I just wanted to tell you that I am so incredibly happy with how they turned out.  I had a horrible experience using thermography with a local print shop last year and I swore it off.  I said I wouldn't offer it anymore. But I took a chance on it again with you guys and I'm so glad I did!
I just wanted to pass along a compliment on a Friday to your whole team.  I hope to work with you guys more in the future!
Thank you!
Dana Osborne, Dana Osborne Design
Thank you so so much! I can always count on you all for special print jobs like this – always such a pleasure to work with you!
Eva Darron, Eva Darron Design