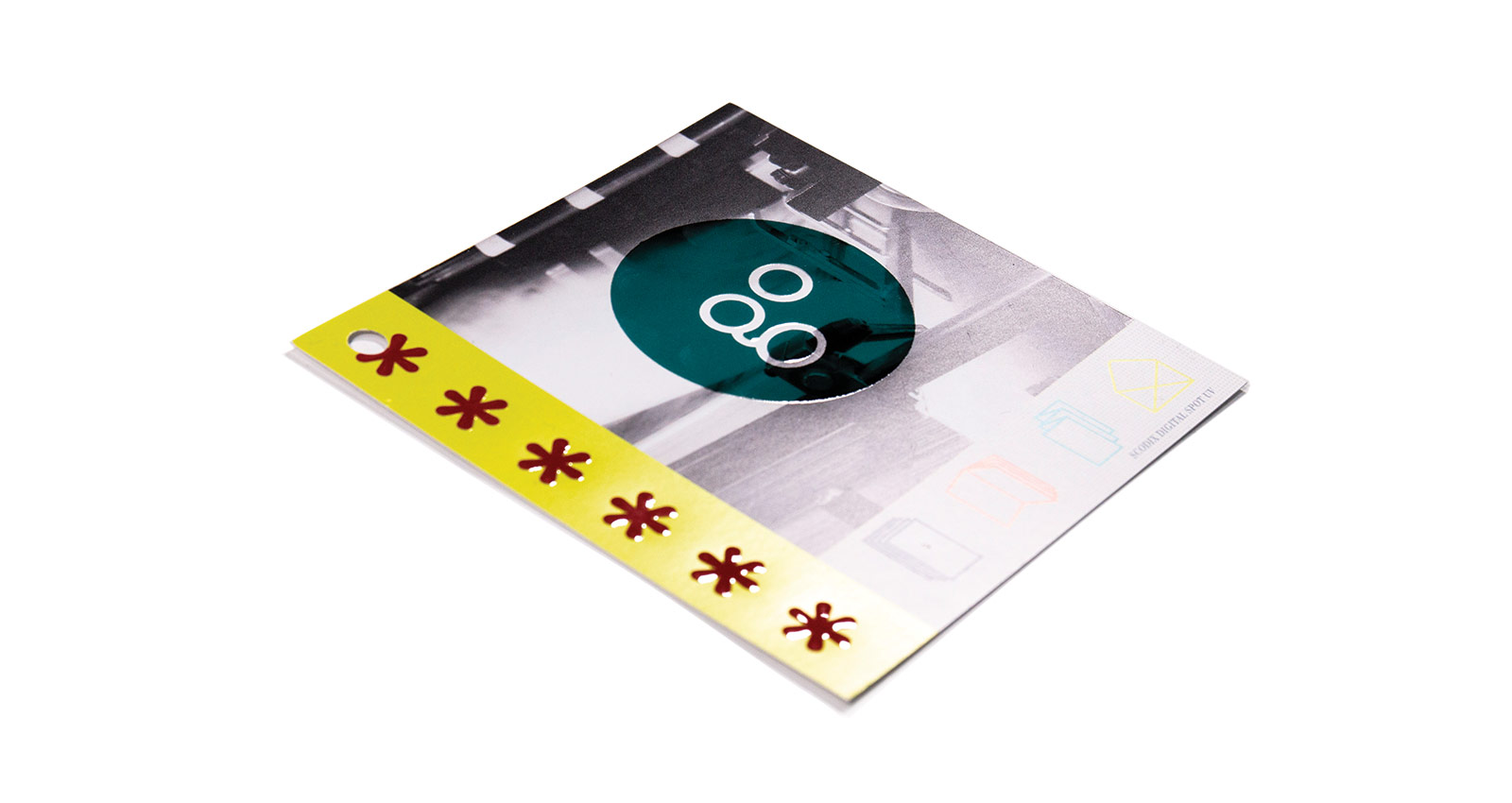 Description
Add texture and gloss to your finished piece with raised spot UV. We also offer the option to add foil as an upgrade with this special finish.
Learn all about Raised Spot UV and our other fancy treatments in our  Special Coatings Guide!
But Wait. How Do I Order?
We're working around the clock to make online ordering for this product possible. But have no fear! Our trusty print gurus are here to help in the meantime.
Click here
or
Contact Team Picasso
to request a quote or place an order. We promise you'll be in good hands.
YOU MIGHT ALSO BE INTERESTED IN.....