Choose Product
Configure Specs
Review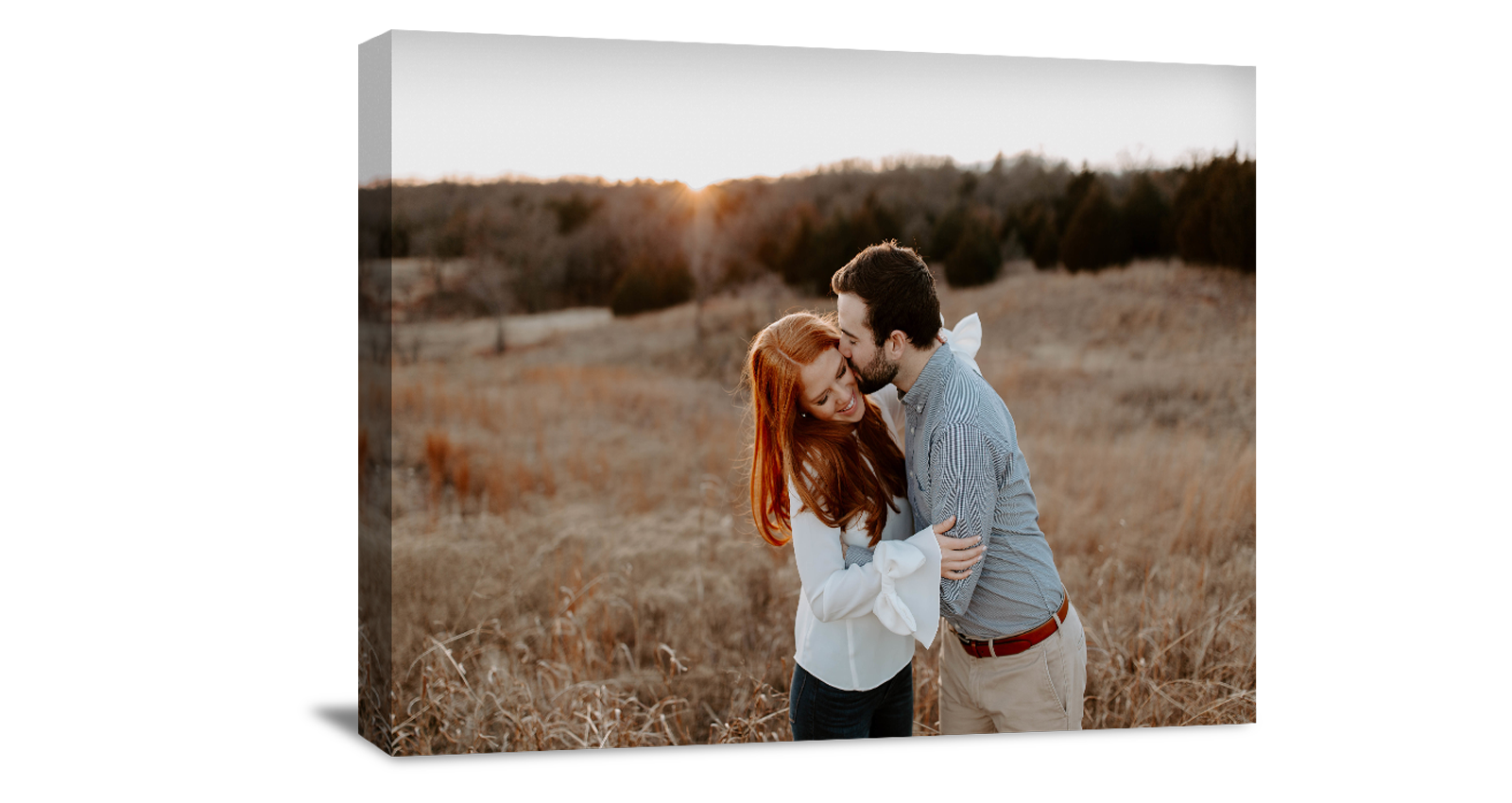 Description
Ideal for everything from art prints to family photos. Our canvas prints are available as flat art prints, or as custom gallery wraps that are wrapped around all four sides of a 1.5″ thick frame. Custom sizes and volume discounts for 5+ wraps are available!
Canvas Prints FAQ
Canvas Prints Templates
The Mingo Ordering Process
PRINTING
?
Do you need to print 1 each of 3 unique photographs? Then your quantity per original would be 1. Still not sure? Give us a shout - we're all in this together.
YOUR QUOTE:
Want to name this project?
WAIT A MINUTE. WHAT HAPPENS AFTER I CLICK "PLACE ORDER?"
1. First, we'll send you a confirmation email and give you a quick rundown of the job's timeline.
2. Before we print anything you'll see a proof, which you'll receive 1 to 2 days after you've placed the order.​​​​​​​
3. After you review the proof and give us the thumbs-up, production will begin. The faster you approve, the sooner we print!
4. Once we print your job, we'll carefully inspect it to make sure everything looks good, then ship or mail it to you on the same day.​​​​​​​
5. We guarantee the quality of our work, and we promise to always be friendly, responsive, fun and fast. Seriously, you're going to love us.
YOU MIGHT ALSO BE INTERESTED IN.....
Canvas Gallery Wraps