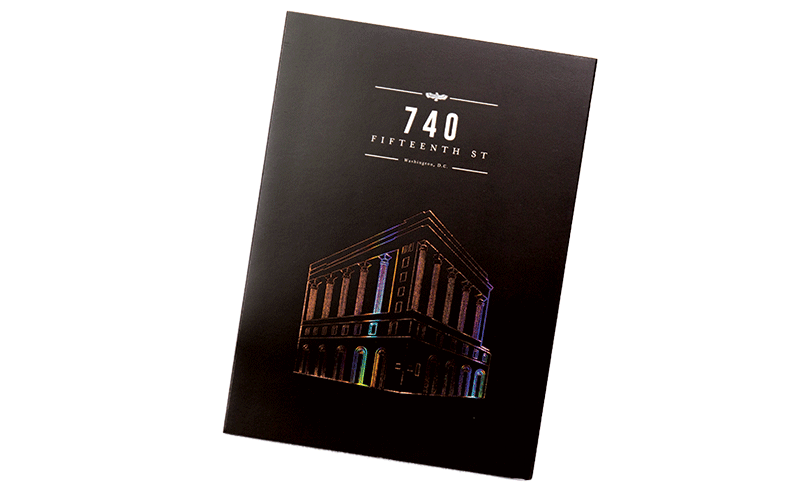 Description
Demand attention with a custom foil stamp. You can go traditional with gold or silver, or get wild with rainbow, holographic, or even ROYGBIV.
But Wait. How Do I Order?
We're working around the clock to make online ordering for this product possible. But have no fear! Our trusty print gurus are here to help in the meantime.
Click here
or
Contact Team Picasso
to request a quote or place an order. We promise you'll be in good hands.
YOU MIGHT ALSO BE INTERESTED IN.....